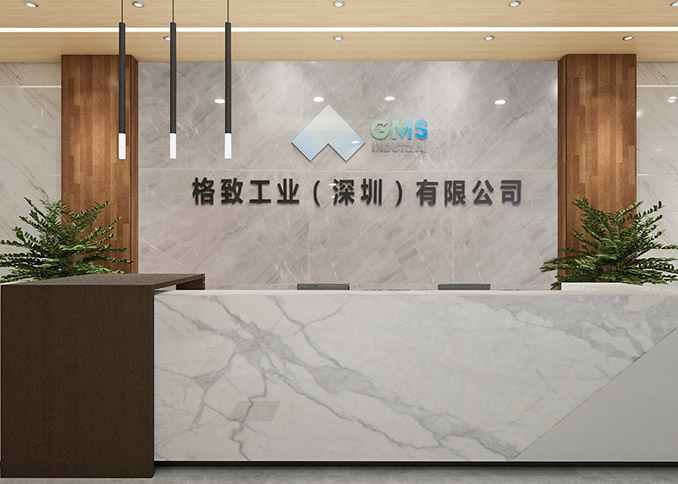 About Gezhi
We insist on continuous independent research and development of intelligent moisture-proof cabinets
Always maintain strong industry competitiveness
So far, it has provided equipment and solutions for more than 2,000 customers. The industry covers optoelectronics, precision electronics, semiconductors, pharmaceutical chemicals, universities and scientific research institutions. The main products include industrial moisture-proof cabinets, electronic moisture-proof cabinets, semiconductor moisture-proof cabinets, electronic moisture-proof cabinets, stainless steel nitrogen Cabinets, electronic drying cabinets, low temperature drying cabinets, dehumidification cabinets, etc., are sold in Shenzhen, Guangzhou, Zhuhai, Shanghai, Beijing, Chongqing, Jiangsu, Sichuan, and exported to the United States, Japan, Britain, Germany, Spain, Singapore, Vietnam , Malaysia, etc.
Microcomputer control, humidity fixed point adjustable and with memory function
Pass CE, FCC, ROHS and PPS flame retardant test
IoT smart APP remotely monitors and adjusts humidity
Modular design, easy maintenance
Physical polymer environment-friendly hygroscopic material, stable dehumidification throughout the year
More
Reasons to choose Gezhi moisture-proof cabinet
3000 square meters of production site, more than 10 years of experience in welding operators, full realization of high-precision production, production in accordance with ISO9001 standards, each equipment through the humidity, accuracy and other tests, electrical appliances are used brand-name electrical appliances, to ensure that the equipment is durable and stable dehumidification.
3000 plus

construction area

10 years

Industry experience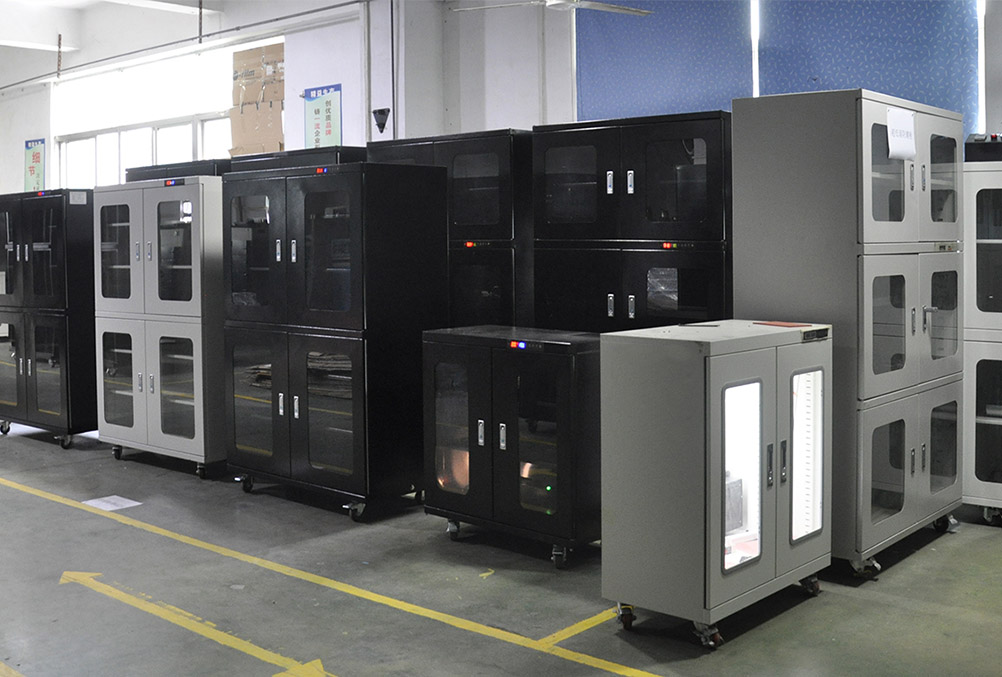 We promise to find the right moisture proof cabinet for you
Hot Products
Our advantage
The products closely follow the trend of Industry 4.0 and intelligent manufacturing, develop equipment integrated management systems, Internet of Things solutions, etc. to meet customers' functional requirements for high precision, equipment monitoring and data collection, and improve production efficiency for customers
Quality Assurance

After the French TUV certification field inspection, the production is carried out in accordance with the ISO9001 standard

Customized service

Provide professional customized services according to different usage scenarios and usage methods

Perfect after-sales

Respond and provide solutions within 24 hours after receiving after-sales feedback

Focus on professional

Ten years of experience in moisture-proof cabinet products, exquisite research and development, design solutions
We promise to find the right equipment for you
Company News